CEO CONSULTING BUILDS & GROWS FRANCHISE BUSINESSES – THIS IS OUR SWEETSPOT
Whilst there are unique issues to developing and growing Franchises, each Franchise is a business and each business has distinct cycles that present challenges and opportunities.
Strategies, Business Plans and ongoing management needs to recognise the cycles and anticipate the changing needs of the business before challenges become problems and before opportunities are lost.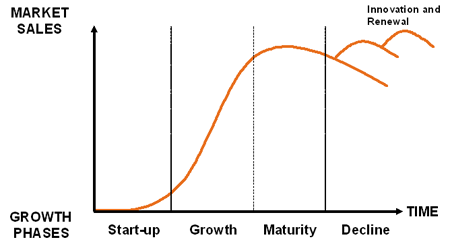 ---
HOW WE HELP FRANCHISES IMPROVE PERFORMANCE
CEO Consulting brings big business skills & experience to Franchise clients to help "get off the dance floor and onto the balcony" – to take a big picture look at your strategy, business model, franchise network, channels and people.
With real CEO and Franchisor experience we cut to the chase quickly and help you revitalise your network performance or take it to the next level to stay ahead of the curve and ahead of your competitors.
---
SOME UNIQUE PERFORMANCE ISSUES FOR FRANCHISES
Motivating Franchisees – as self employed business owners a Franchisor does not have full control over Franchisees like you do with direct staff. Therefore motivation techniques need to reflect the relationship and Franchise Agreements need to include or migrate to performance optimising terms
Channel conflict – how to get franchisees to embrace other distribution channels (like online or 3rd party distributors) when they may see them as competitors
Product & service innovation – how to leverage ideas and best practice from the Franchise network to evolve and refresh your customer offer
Dealing with troublesome Franchisees – under-performers or disgruntled Franchisees can detrimentally affect network performance and culture. How to deal with this and turnaround to a positive experience.
Competing with more nimble new competitors – large or mature franchise systems can be slow to respond or get tangled up in Committees. How to cut through the internal issues and restore competitive advantage.